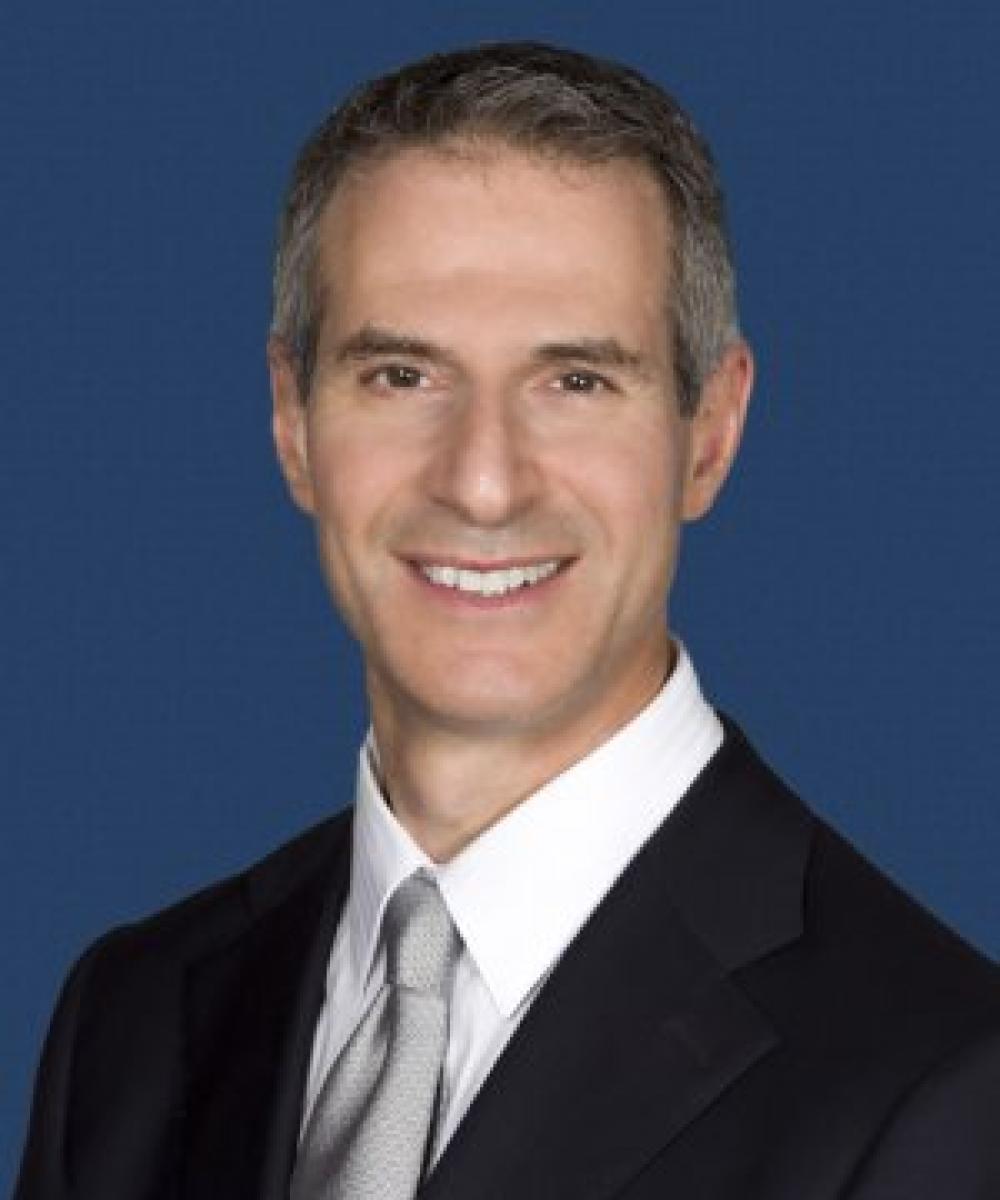 Paul Eric Rosen

MBA
Financial Advisor
In my role as a Financial Advisor with Platinum Peak Advisors, I work directly with clients and their bankers, tax and legal advisors across Florida and nationally to assist with their financial and business planning needs.  An important part of my job is to bring clarity to clients and their advisors on various subjects, processes and solutions so they can make informed decisions about their financial future. This creates the most rewarding aspect of my job, which is developing relationships with our clients and helping them achieve their financial goals.
I started my career as Chartered Accountant in Toronto, Canada.  I then moved to the business side, and became the Chief Financial Officer of a pension fund real estate investment firm.  After relocating to South Florida in 1993, I founded a business and financial consulting firm that assisted numerous professionals, businesses and non-profits to analyze their strategic operations and improve profitability.   In 1997, I co-founded a real estate investment and development firm that managed and invested in properties throughout Canada and the United States, including developing several residential condominium projects. In the process, I was honored in South Florida's FastTrack magazine's 2002 "20 on the Fast Track".
Since 2008, I have been advising business owners and professionals of all types to create innovative and powerful financial, investment, retirement, business continuation and philanthropic strategies.  One area of particular expertise is assisting bank borrowers with SBA collateral requirements with their insurance needs, and the subsequent planning for the growth of their enterprises. With extensive personal experience in entrepreneurial and family business, professional services, and the corporate and professional worlds, I am able to bring insight and empathy to all my clients. 
Professional Accreditations / Education / Affiliations / Licenses
Bachelor of Arts (Languages, Philosophy and Natural Sciences) - University of Michigan
Master of Business Administration (Finance and Accounting) - York University
FINRA Series, 6, 7 and 66 securities registrations
Insurance registrations (life, health and variable products) in many states across the county